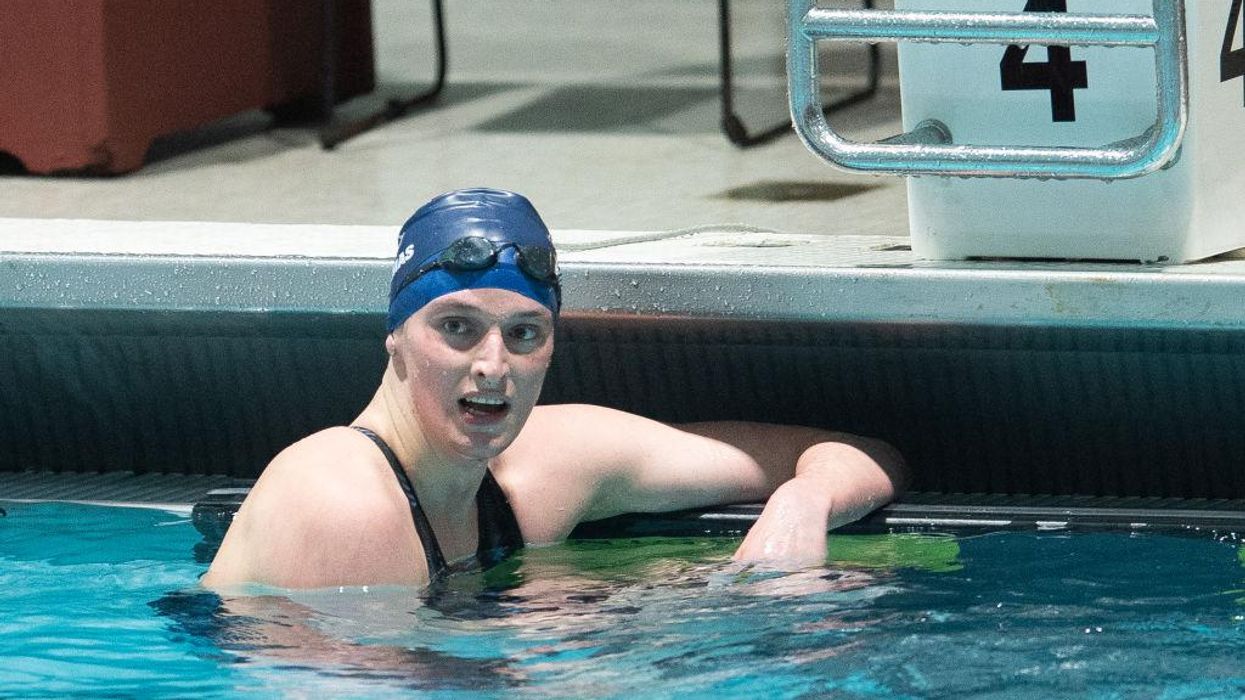 Transgender University of Pennsylvania swimmer Lia Thomas, a biological male who has drawn significant attention by winning races while competing against women, is the subject of a lengthy Sports Illustrated piece. The writeup includes quotes of Thomas claiming to be a woman.
"I'm a woman, just like anybody else on the team," Thomas said, according to Sports Illustrated. "I've always viewed myself as just a swimmer. It's what I've done for so long; it's what I love."
Thomas claimed not to be thinking about wins and records, according to the outlet. "I get into the water every day and do my best."
SI sat down for an exclusive interview with Penn's Lia Thomas, the woman at the heart of the debate over transgender athletes.\n\n\u201cI am here to swim,\u201d she told @MileHighRobert https://trib.al/srVarFa\u00a0pic.twitter.com/JR8eQK7aip

— Sports Illustrated (@Sports Illustrated)
1646311485
"The very simple answer is that I'm not a man," Thomas said. "I'm a woman, so I belong on the women's team. Trans people deserve that same respect every other athlete gets."
The debate over whether biological males should be allowed to compete in athletic events designated for women is an issue rife with cultural controversy.
"We support Lia as a trans woman and hope she leads a happy and productive life, because that's what she deserves," the parent of a Penn swimmer said, according to the outlet. "What we can't do is stand by while she rewrites records and eliminates biological women from this sport. If we don't speak up here, it's going to happen in college after college. And then women's sports, as we know it, will no longer exist in this country."
Thomas has noted having a desire to keep swimming after college, according to the outlet. "I don't know exactly what the future of my swimming will look like after this year, but I would love to continue doing it," Thomas said. "I want to swim and compete as who I am."
Sports Illustrated reported that Thomas would like to compete in the 2024 Olympic trials.
This content was originally published here.